Willowind Therapeutic Riding Center
Our Mission:
To help children and adults challenged by physical and mental disabilities, while bringing our rural heritage into the present

Willowind Therapeutic Riding Center, located in Bar Harbor, ME, provides a year-round service to children and adults with mental and physical disabilities. Willowind started as a grassroots organization in 1998, and is now deeply embedded in the fabric of the community of Mount Desert Island, and the surrounding region, helping families from the counties of Washington, Hancock, Waldo, Penobscot and Cumberland.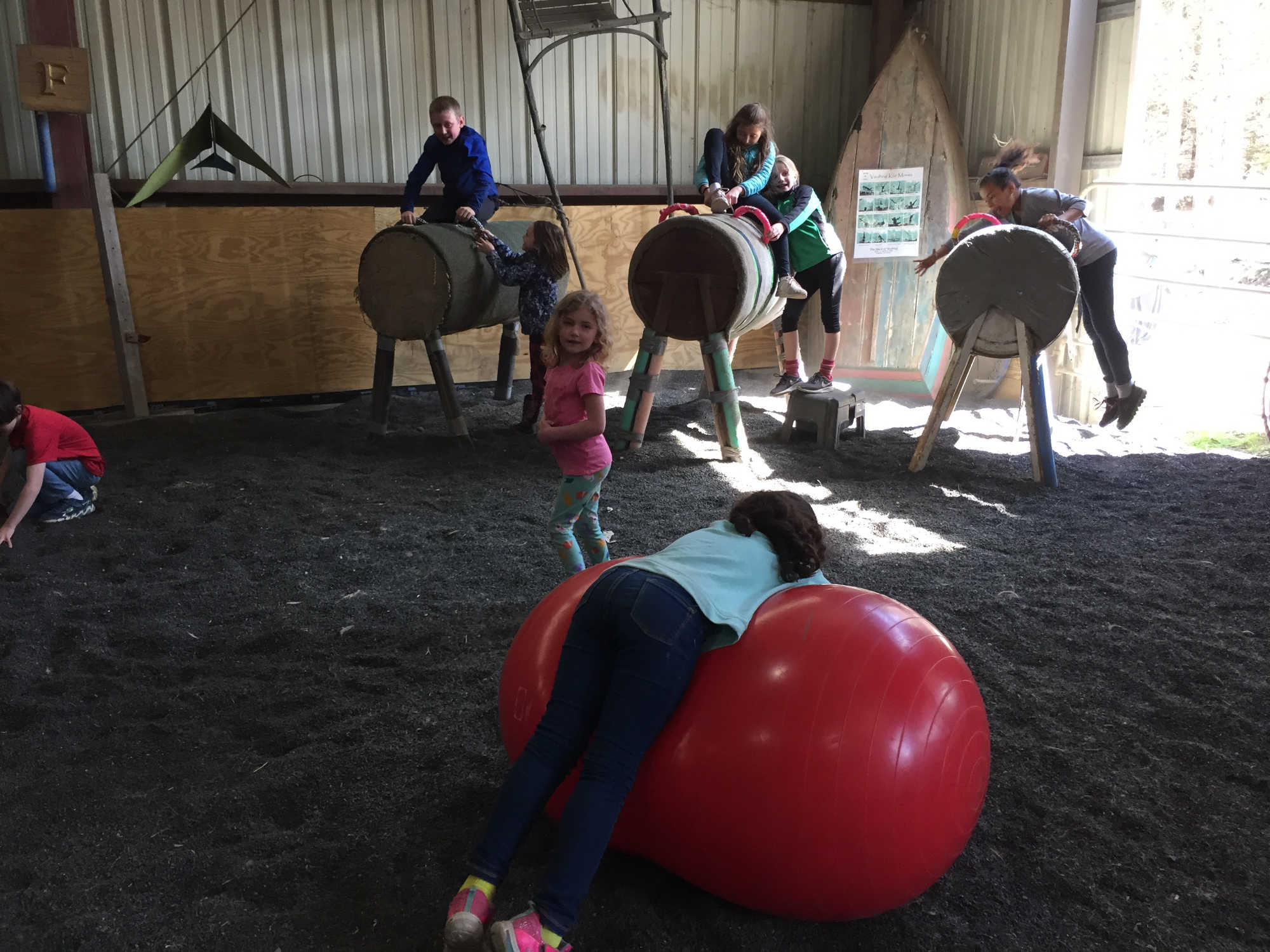 Willowind's work is based on equine therapy, which incorporates horses into the therapeutic process and healing. The equine activities and environment that Willowind provides bring people outdoors and promote physical, occupational, and emotional growth in persons suffering from attention-deficit, anxiety, autism, cerebral palsy, dementia, depression, developmental delay, genetic syndromes (such as Down syndrome), traumatic brain injuries, behavioral issues, abuse issues, and many other mental health challenges.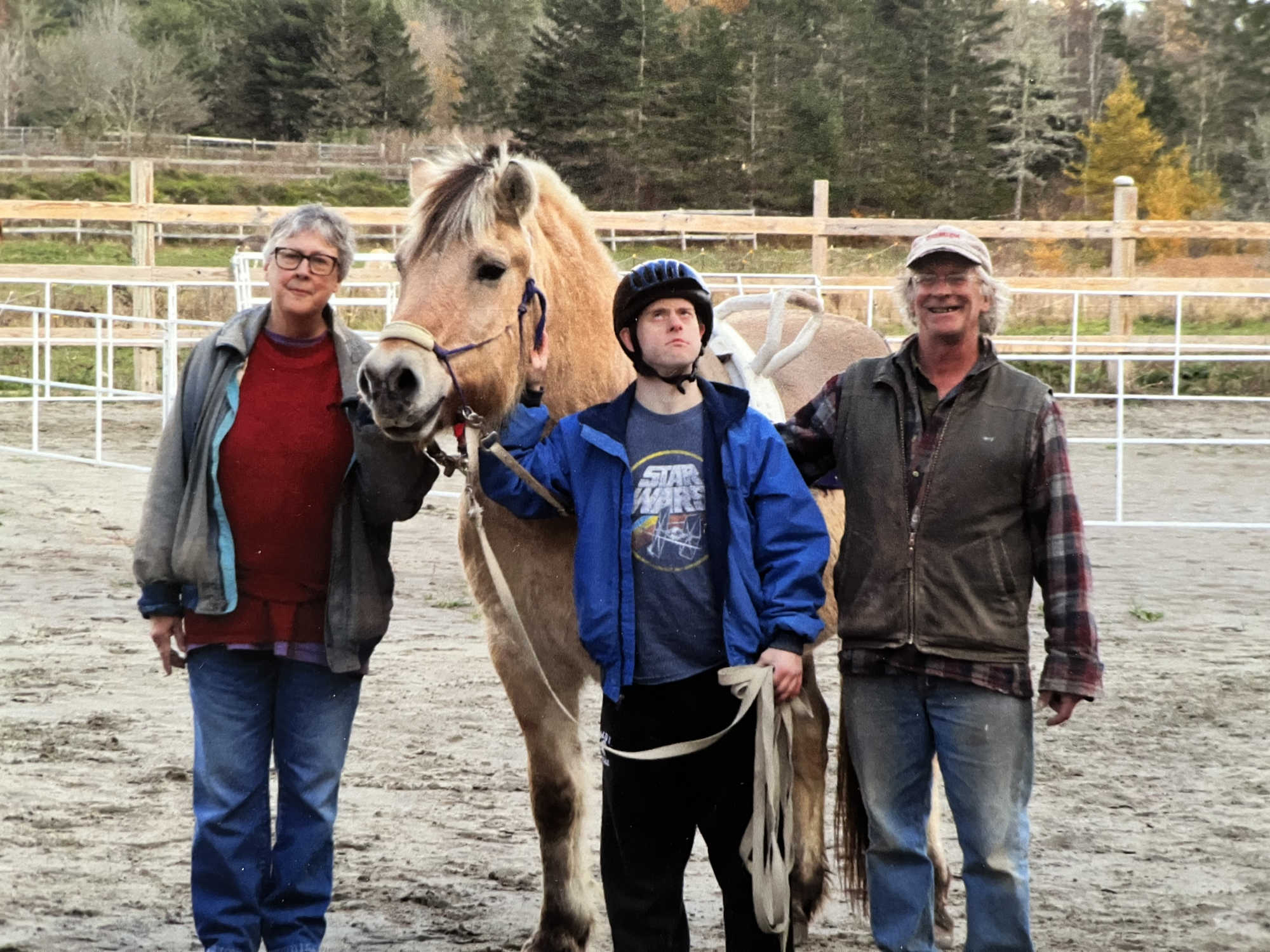 The center makes it possible for people living in a rural area to access a unique therapeutic service that not only benefits the riders themselves – build confidence, self-efficiency, communication, trust, social and physical skills, impulse control, learn boundaries – but their families as well. Willowind's therapeutic program goes beyond helping the single individual by immersing the whole family. Equine therapy, which is often goal oriented, allows families to work together to achieve a common goal.
RAISING SPIRITS, BUILDING STRENGTH, HEALING HEARTS, AND FORMING BONDS WITH OUR COMMUNITY THROUGH EQUINE THERAPY SINCE 1998