David Folger (he/him)
Director and riding instructor
David is the cofounder, director and primary riding instructor of Willowind. He is a graduate of College of the Atlantic ('81). Over the course of his diverse career, he has been a commercial fisherman, a research scientist, a carpenter, a gymnastic teacher, an assistant college professor and family man-raising three children on the farm while developing the Willowind program. David is a certified PATH (Professional Association of Therapeutic Horsemanship) riding instructor; the organization that sets the international "gold" standard in the therapeutic riding industry.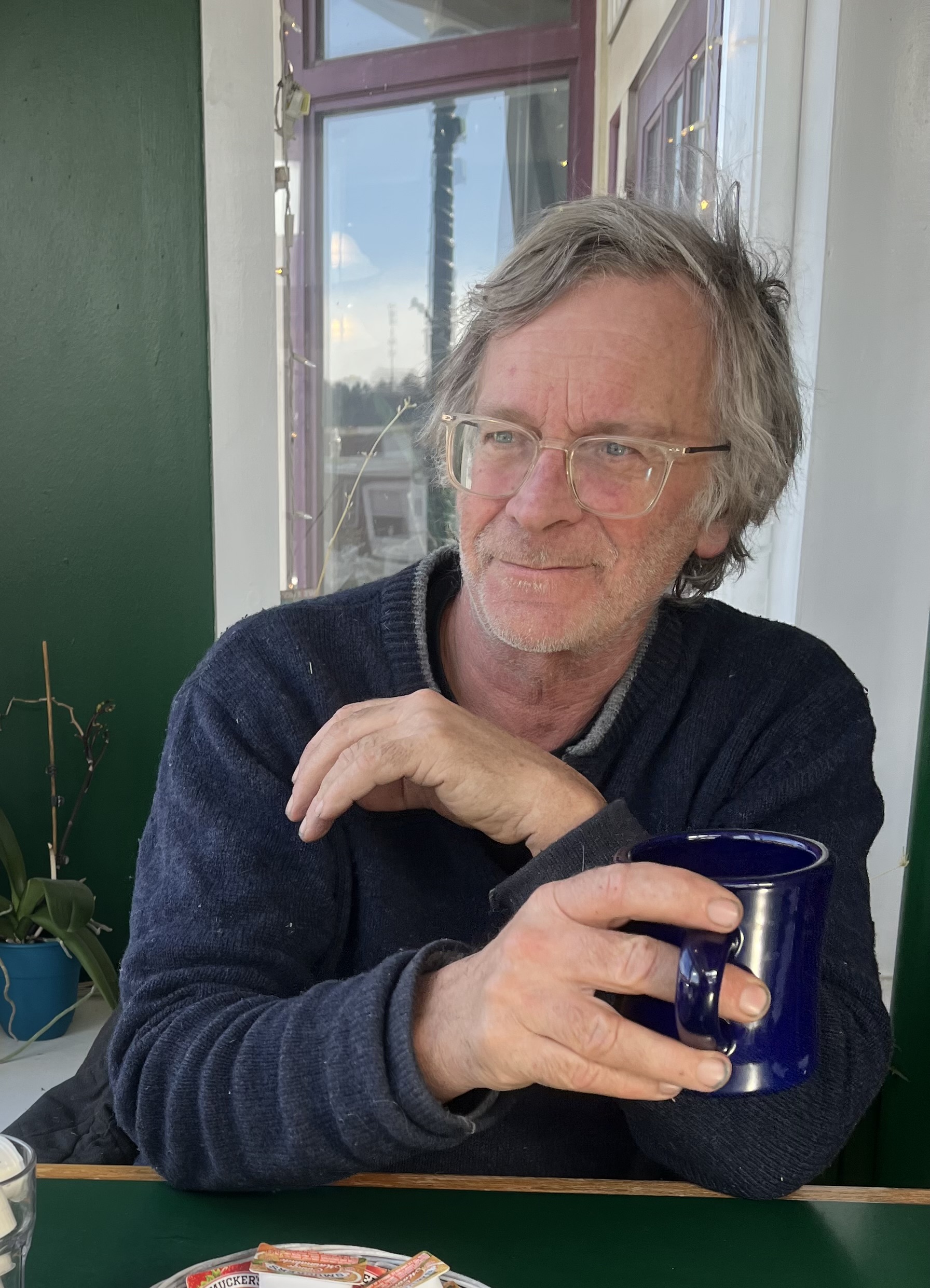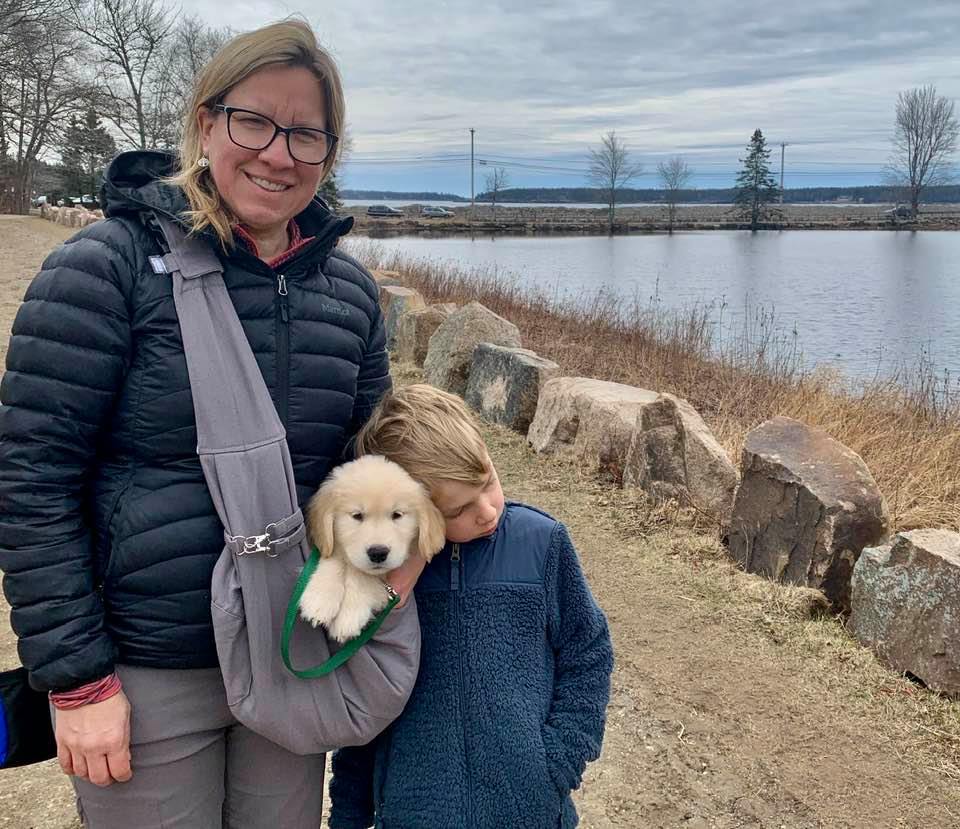 Cate Schneider (she/her)
Office manager
Cate assists with all aspects of the office including bookkeeping, grant writing, marketing, fundraising projects and events at Willowind. A native of Bangor and a graduate of the University of Maine Orono with a Masters of Education in Exercise Physiology. Cate and her family relocated to MDI in 2016 from Grand Teton National Park in Wyoming. Along with working part-time at Willowind, Cate substitute teaches at Conners Emerson Elementary School, serves on the board of the MDI YMCA and is a local Girl Scout leader. In her free time, you may see her gliding by on her skinny skis on the carriage roads in winter, or hiking the many beautiful trails of ANP in the summer.
Auria Mauras (she/her)
Development coordinator
Auria has been working at Willowind since May 2014, first as a volunteer, and then as the Development Coordinator. She is involved in sustaining the center by organizing fundraising events, interacting with the local community through live events, social networks and developing the facility. She was born and raised in France, and came to Maine as an exchange student at the University of Maine, Farmington, where she completed her undergraduate degree. In addition to her work at Willowind, she is currently working on completing an online graduate clinical counseling program from Bradley University. She is profoundly attached to MDI, and cherishes the sense of community that she has found on this island.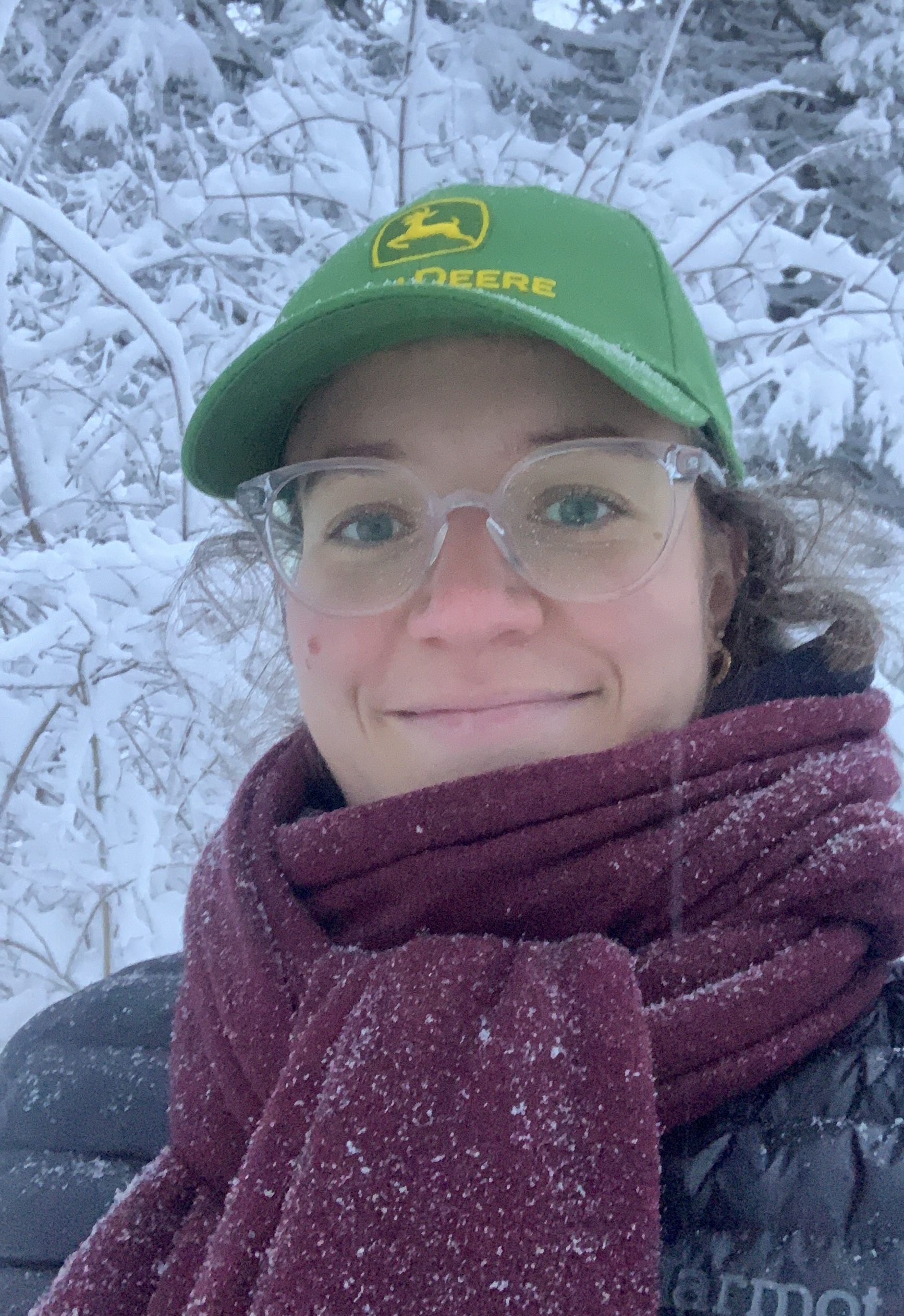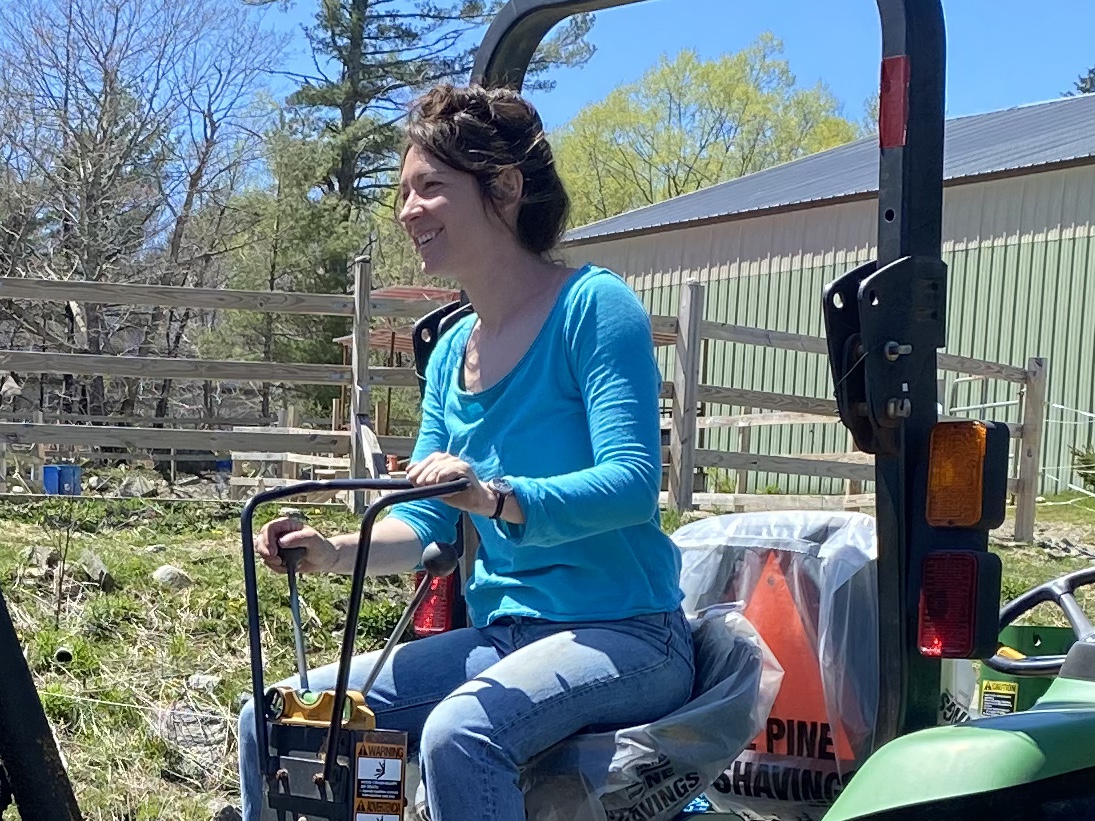 Rachel D'Angeli (she/her)
Riding instructor
Rachel is a riding instructor at Willowind. She also helps take care of the horses, does farm maintenance and coordinates volunteers. Rachel grew up riding horses in northern New Jersey before moving to Philadelphia where she went to Culinary School. She worked as a corporate flight attendant, cooked in restaurants, and then became a private chef which is how she ended up on MDI! Currently she lives full time in Seal Cove where she practices yoga, swims in the ocean throughout the winter, and is trying her best learning to plant perennial gardens.
David Schoeder, Board President
Principle at the Food Partners

Francis W. Cole III, Board Treasurer
Self Employed in IT

Noreen Hogan, Board Secretary
Ed Tech for MDI Regional School System

Jaci Daudt, Board member
Director of Investor Relations at Navy Capital
Betty Phelps
Karen Greenberg
Kathy Brown
Kathy Nelson
Liz Libby
Maro Avakian
Suzanne Miller