Willowind provides therapeutic riding sessions to individuals age 6 and older. A typical session involves more than just riding the horse, riders engage in activities such as grooming, feeding, and leading a horse while being supervised by the instructor.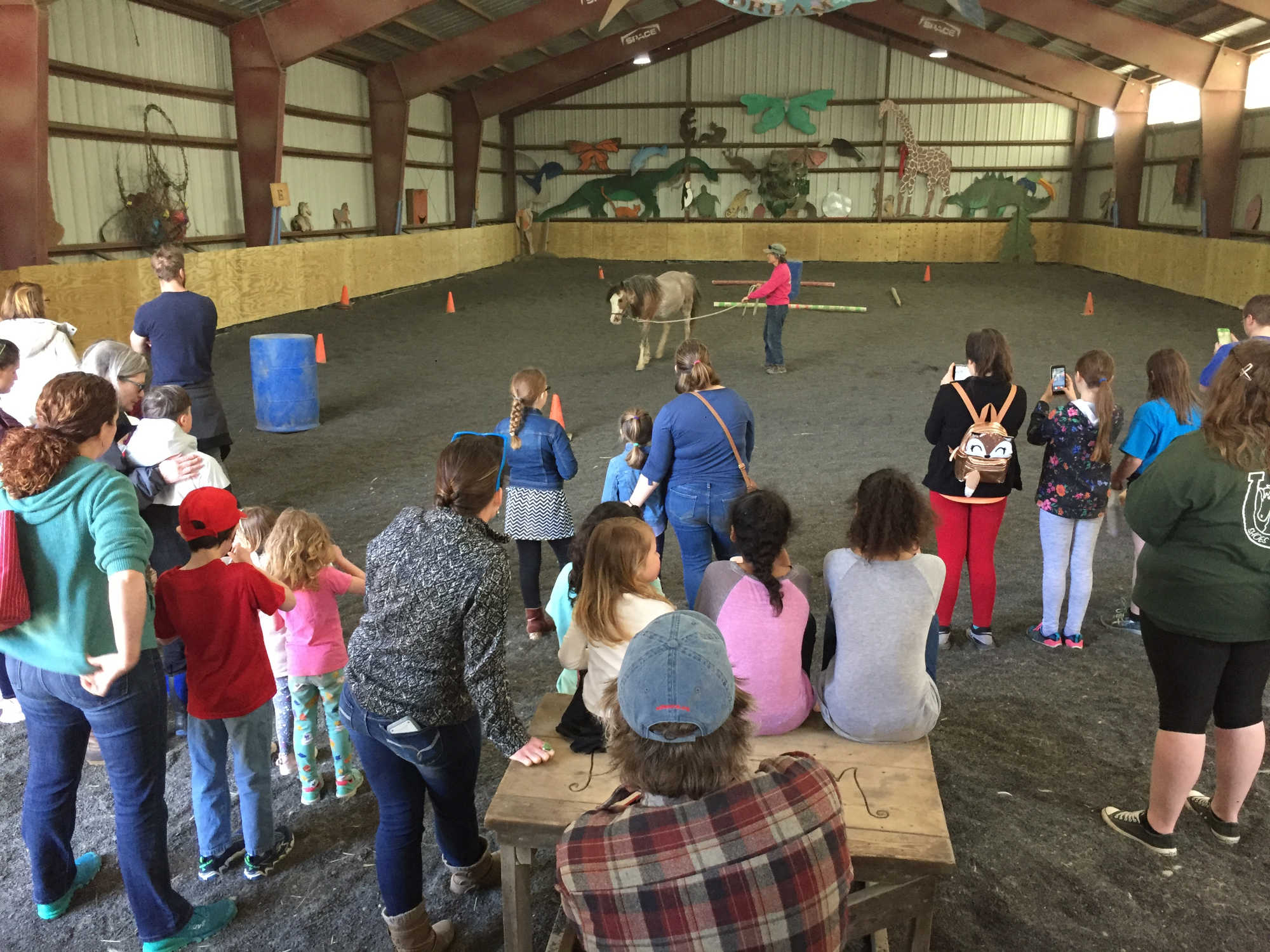 At Willowind, we focalize on individualized needs, and the majority of our riding sessions are one-on-one. We do NOT offer trail rides, pony rides, birthday events, and we are not able to accommodate private events.
Willowind is committed to keeping costs of services affordable, and currently subsidizes lessons by 50% for every rider regardless of income level. The center has a cost per session/hour of $150 but the cost of a session is currently $70, the deficit is made up through fundraising efforts, donations and grants. Unfortunately, at the moment, we are not able to offer third parties reimbursement.
The easier way to sign up for riding sessions is to schedule a meet and greet with David Folger, director and instructor. You can text David at 207-479-0085. Please be aware that our schedule is currently full, so we have a waiting list for new riders.