HELP PUT A SMILE ON A CHILD'S FACE
Offering horseback riding to individuals with disabilities is not the only thing we do. Willowind prides itself in offering a safe and supportive environment where youth, teens, adults, and families have the opportunity to develop academically, athletically and socially. Volunteers work with our horses and riders to provide a sense of normalcy. Our doors are always opened to new volunteers. Inclusion is the mainstay of the program, and every member of this community constitutes a part of the center by contributing to the horses' care, the maintenance of the barn, and the awareness of each other. 
Your kind gift is yet another example of this practice in action. We are a community that works together to give each other a brighter future. Your continued support ensures that we can strengthen Willowind's programs and services, and reach out to more people in our community every day. Thank you.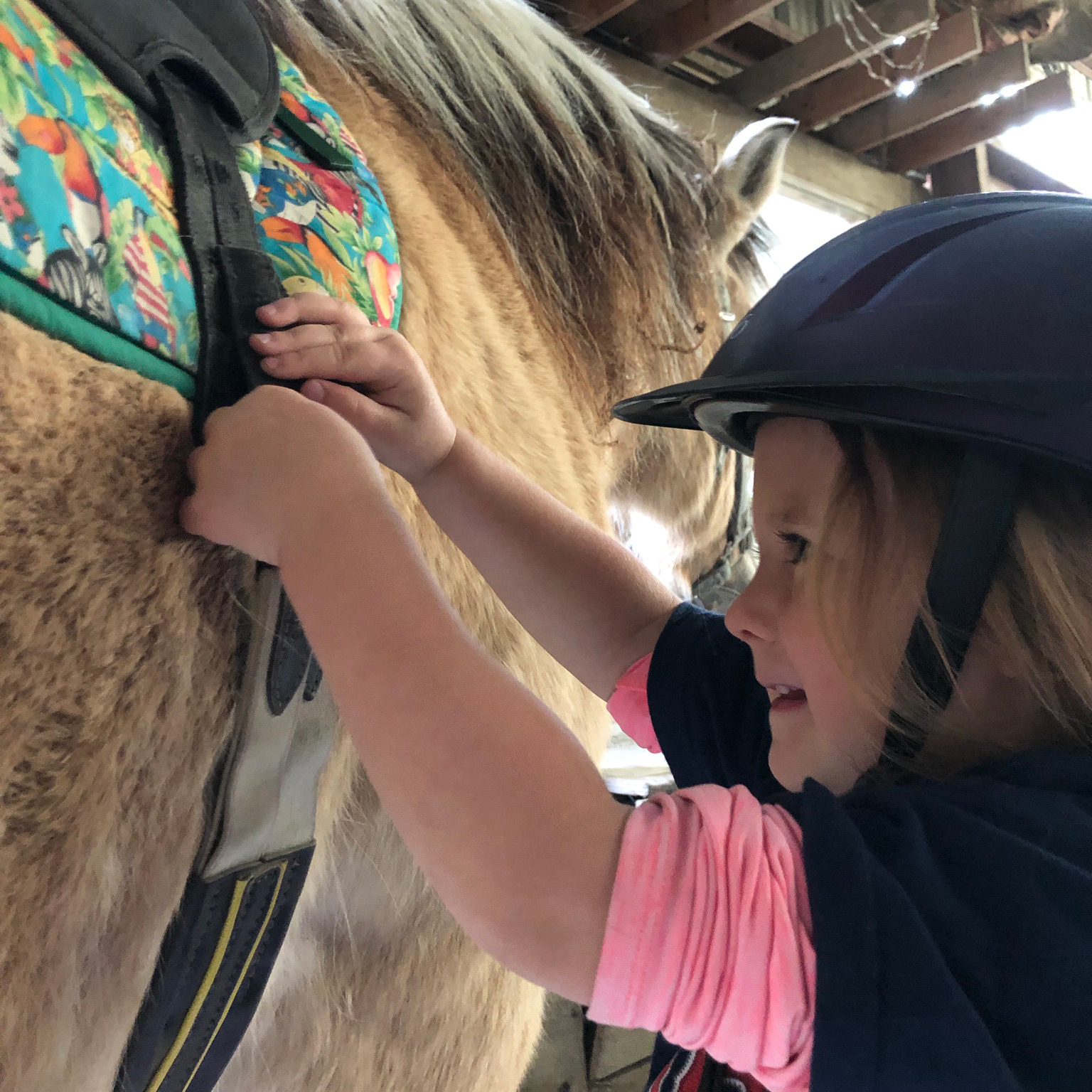 Ways to Give
You can donate online through our secure payment form or you can make a gift by mailing a check to us at:
Willowind Therapeutic Riding Center
1140 State Highway 3
Bar Harbor, ME 04609-7129 
Examples of giving might include:
Horse care


Sponsor a horse for a year = $2000
Scholarship Fund
Sponsor a rider for 10 weeks = $650

General Fund


Sponsor 10 bails of hay = $100
Willowind Therapeutic Riding Center is a 501(c)(3) organization; the IRS tax ID number is 61-1615265; your gifts are entirely tax-deductible.
Willowind respects the privacy of its donors, and does not disclose, sell, or exchange donor information to or with any person or any other entity unless required by law.